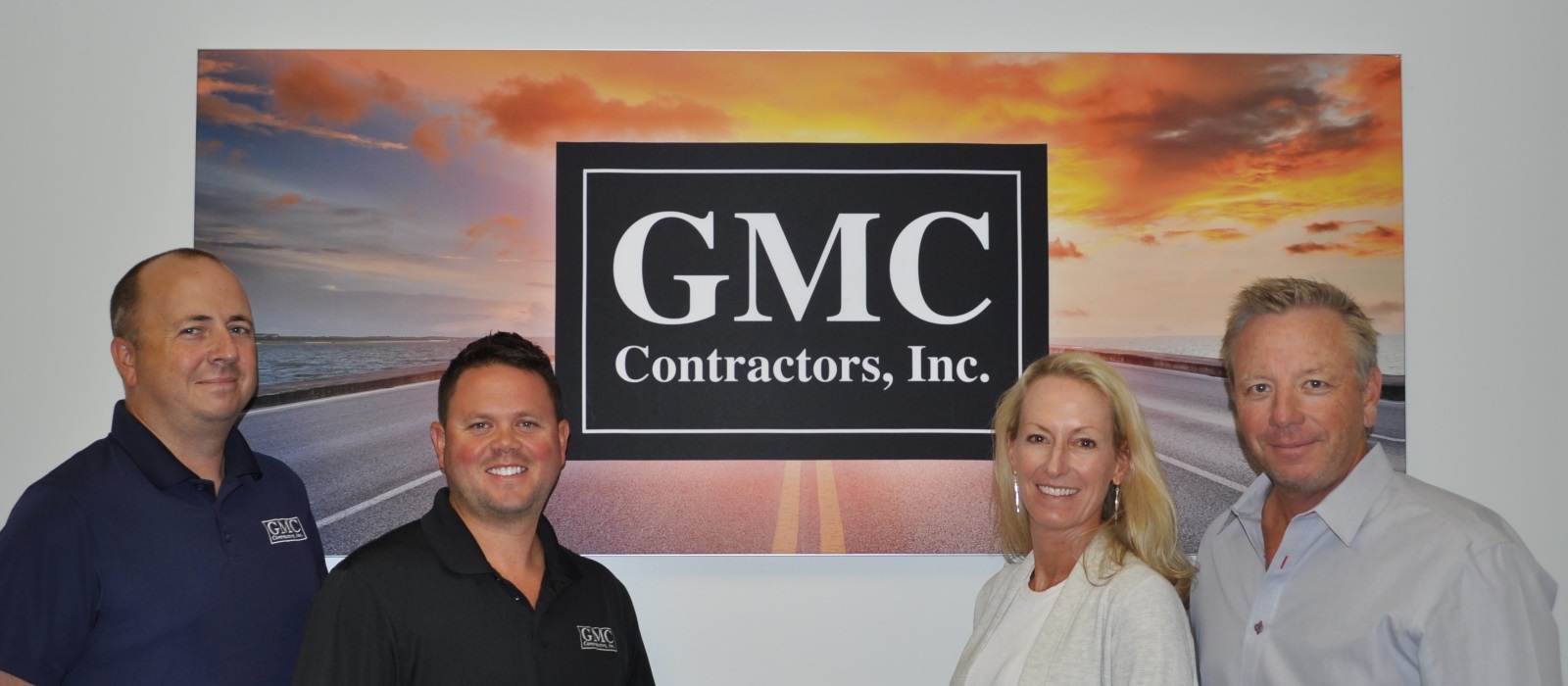 GMC Contractors, Inc. was created in the summer of 1995 when two friends, Ron Getek and Eddie McGowan, began sealing driveways to earn extra money. Their personable interactions with customers and hard working spirit quickly led to numerous referrals and an expanding business. They hired skilled labor crews and began successfully providing a wide variety of commercial parking maintenance services, office renovation work, snow removal contracts, and more.
Our company has an established reputation throughout Maryland as a premier provider in the commercial construction industry. We work hard to maintain this reputation and have concentrated on two factors throughout our existence: construction excellence and customer satisfaction. We take pride in understanding our clients' goals from the outset in order to deliver outstanding products on time and within a predetermined budget. Contact us today to discuss your current project needs!
Meet Our Management Team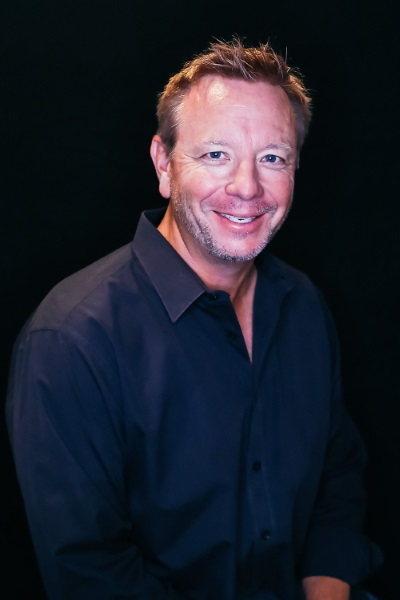 Ron Getek
President
ron@gmccontractors.com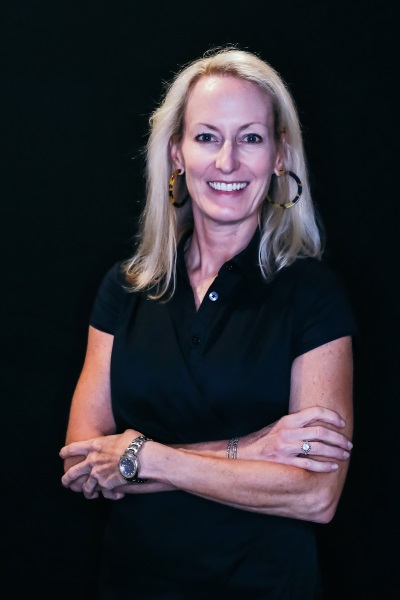 Tracy McGowan
Vice President
tracy@gmccontractors.com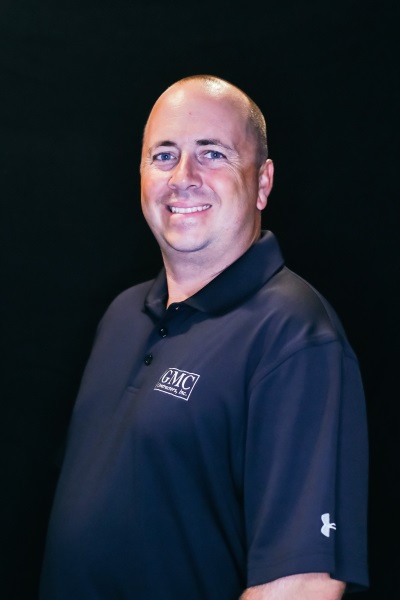 Keith Pruitt
Director of Operations
keith@gmccontractors.com
Matt Atkinson
Director of Sales
matt@gmccontractors.com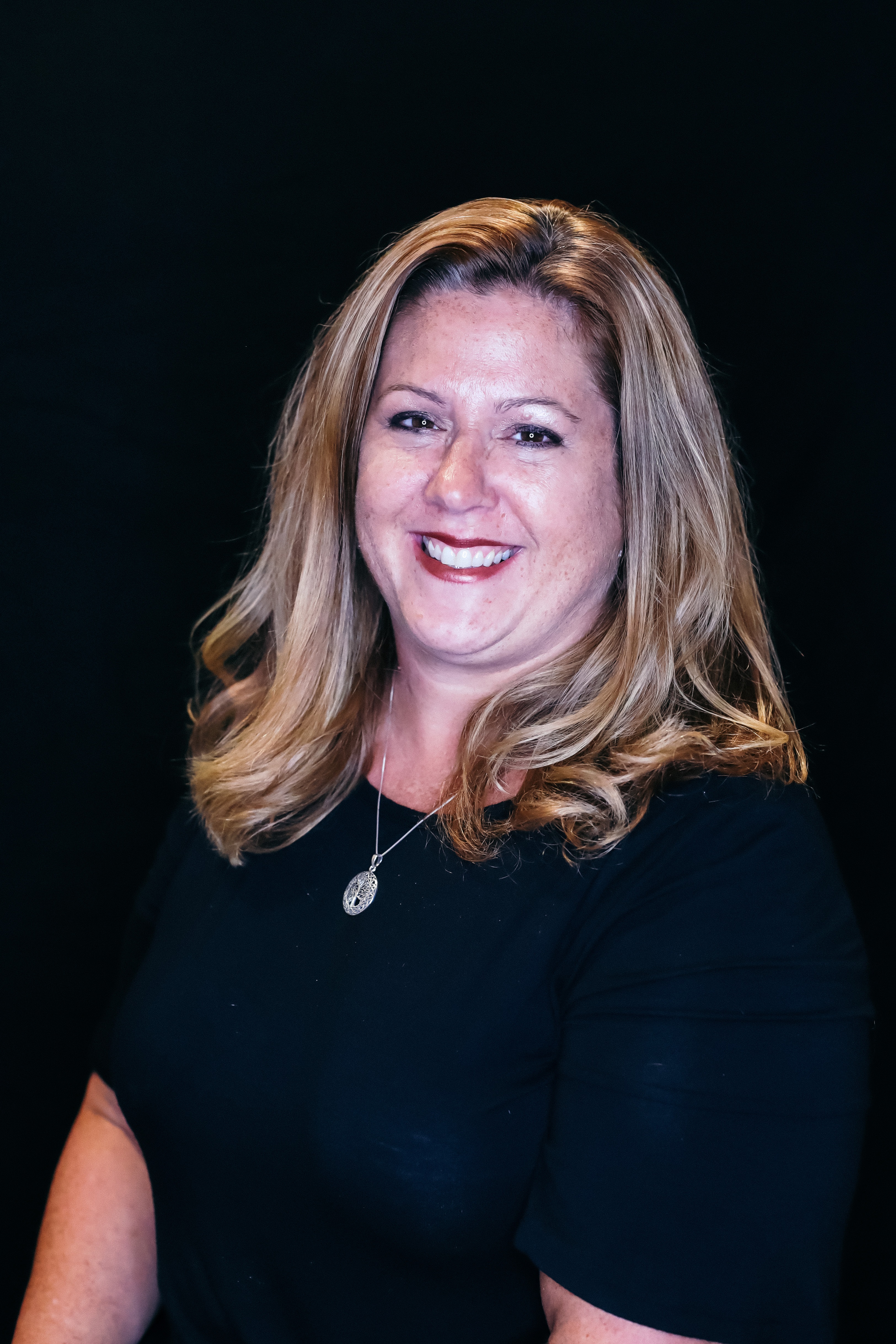 Kacey Marshall
Office Manager
officemanager@gmccontractors.com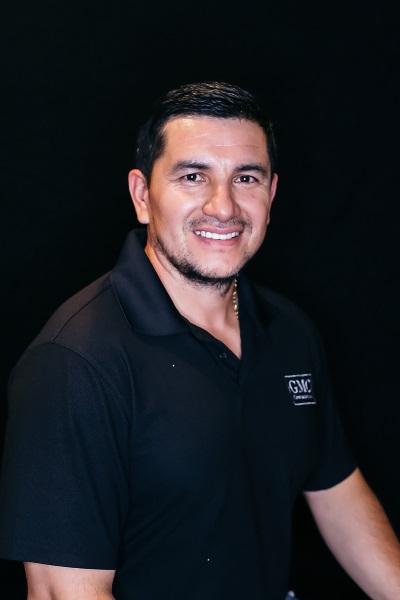 Jose Serrano
Project Manager
Brendan Wallace
Project Manager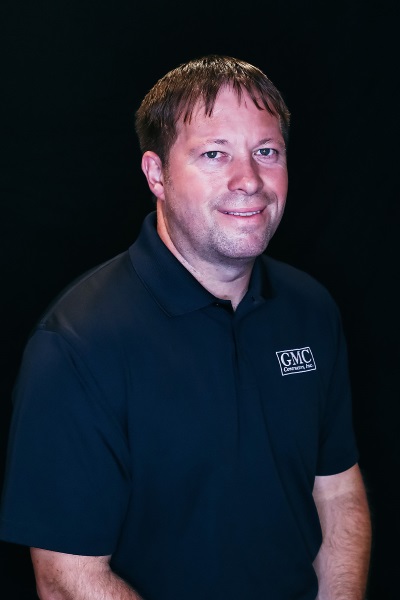 Ben Wortman
Shop Manager
Brad Limbacher
Project Manager
Janice Getek
Account Manager
Walter Flores
Foreman
William Aguilar
Foreman
---
Check out our featured article in The Blue Book Network's Who's Who!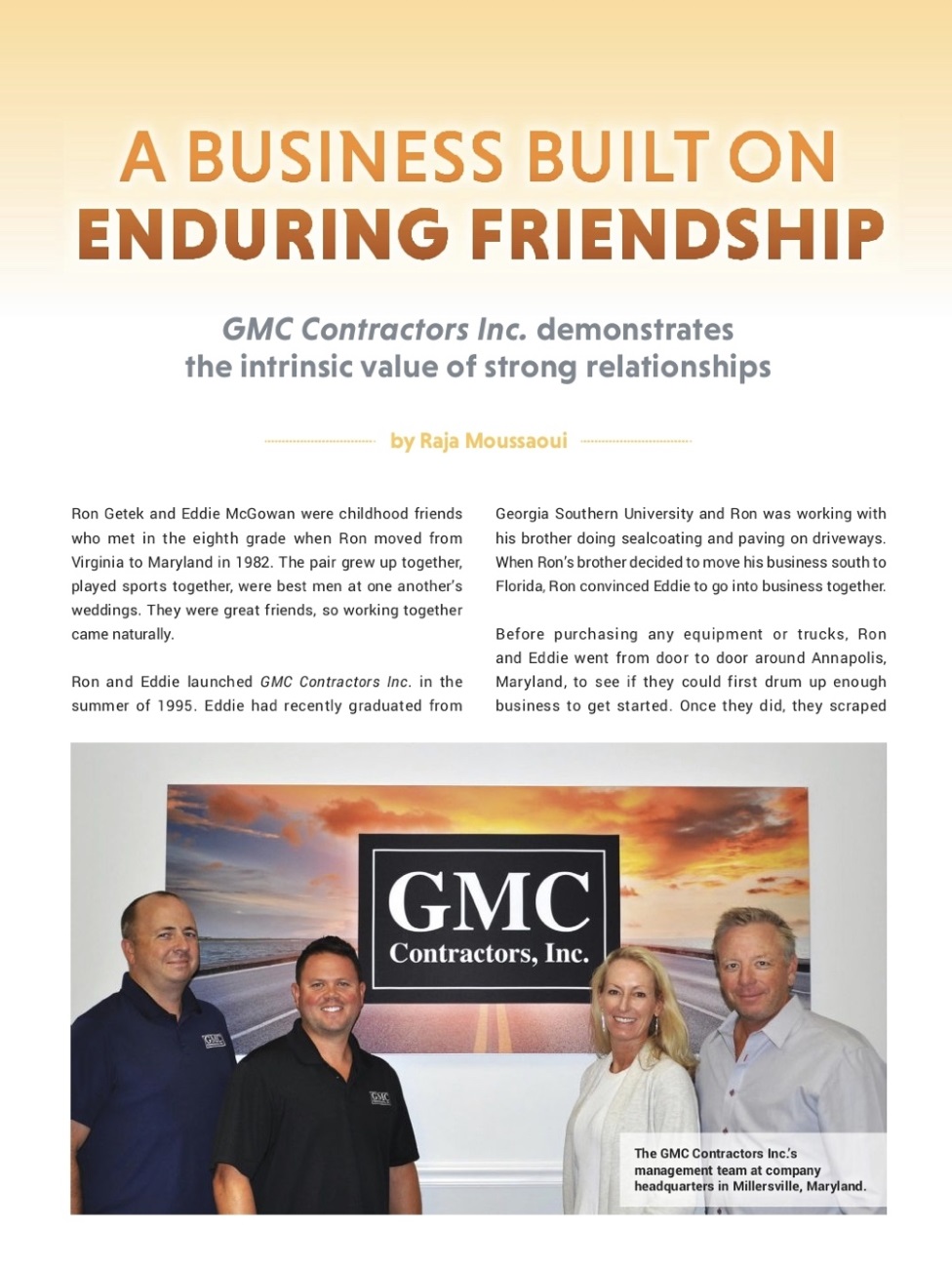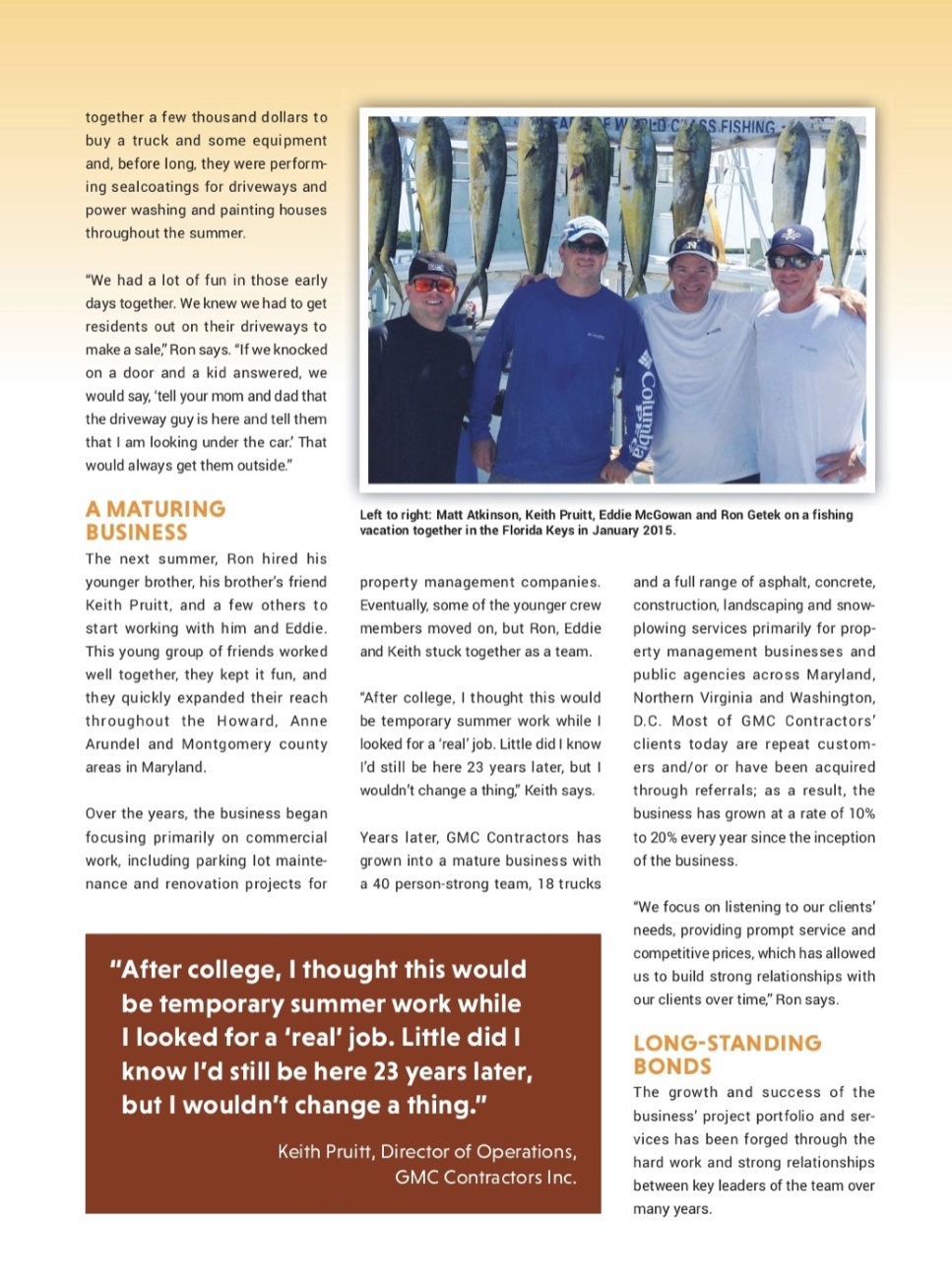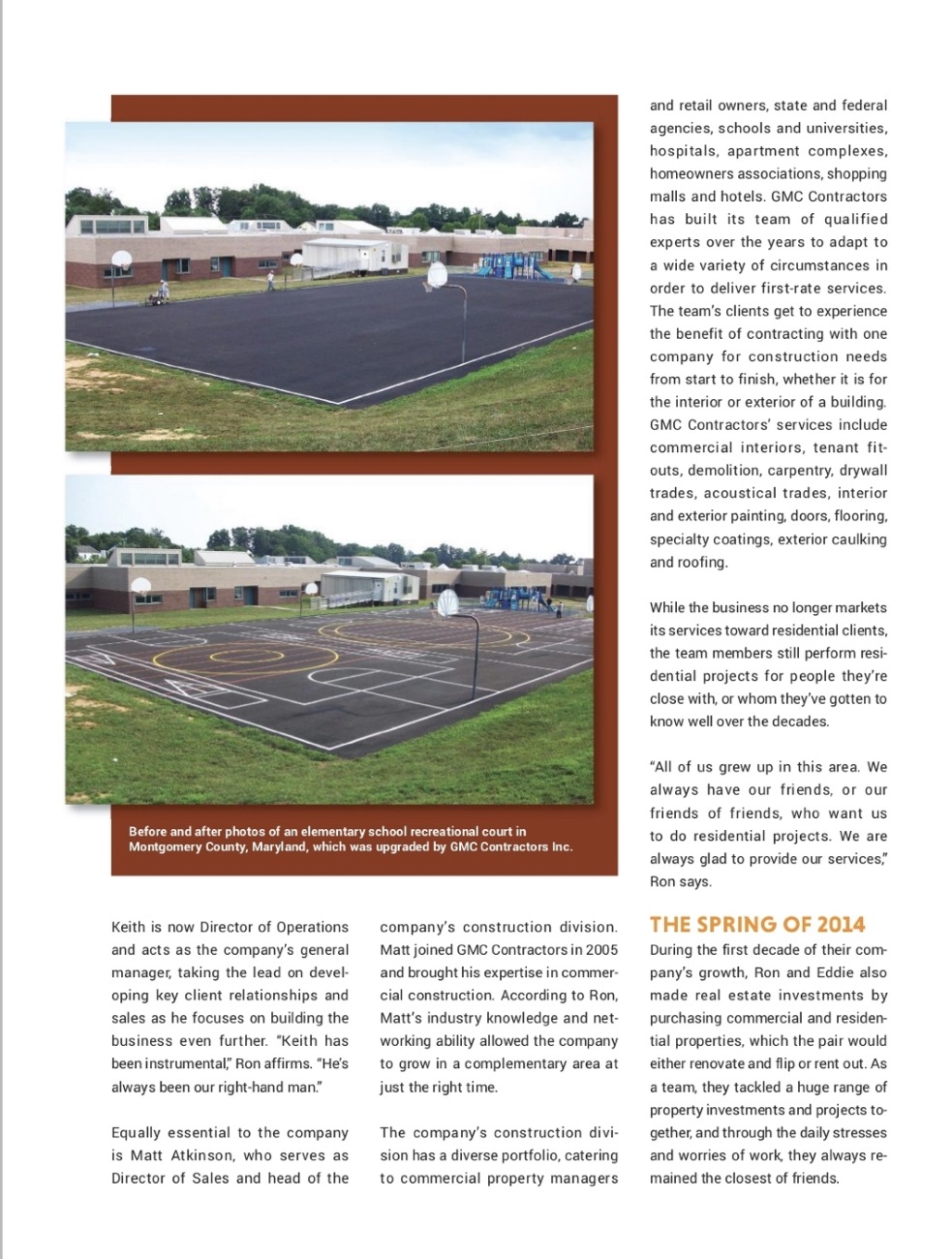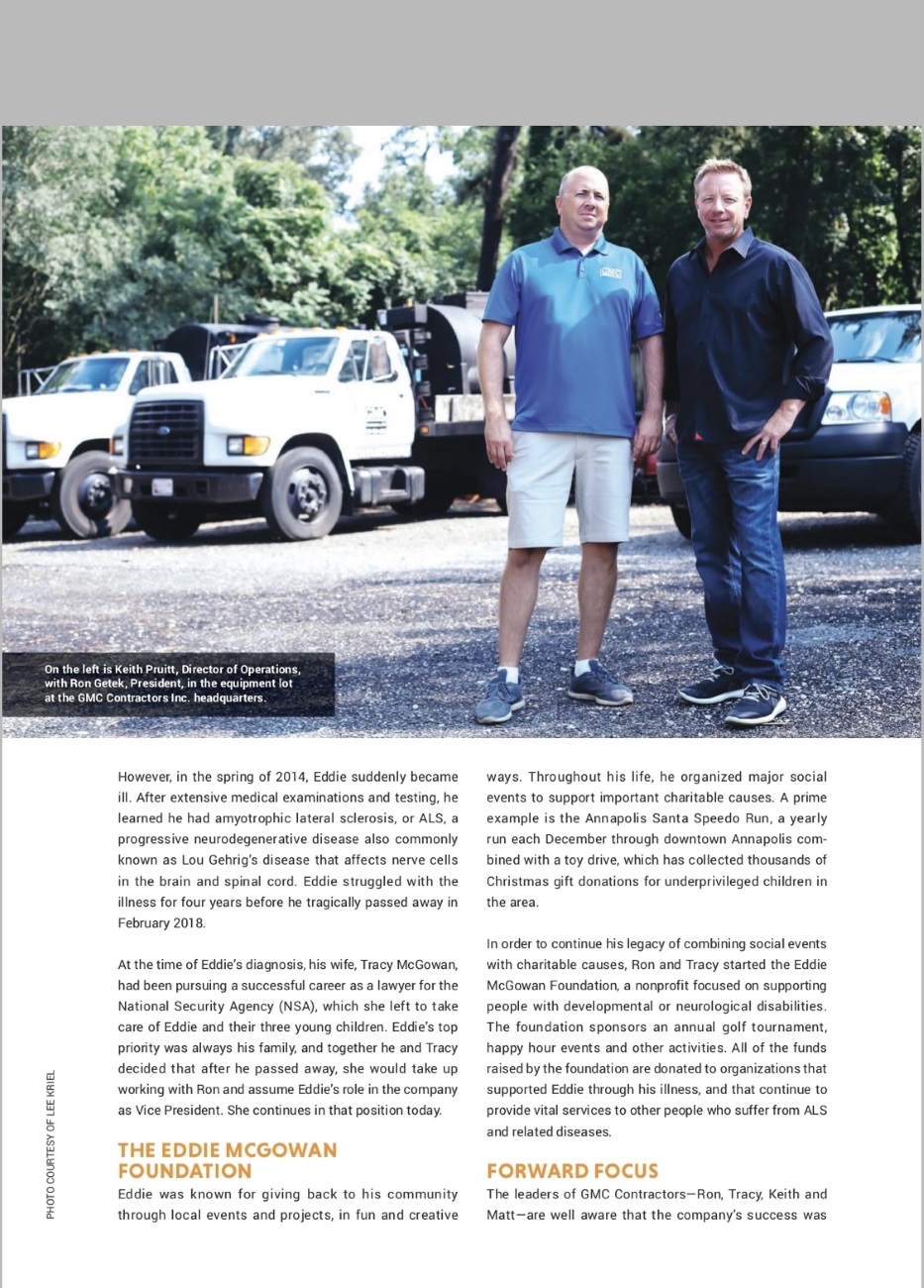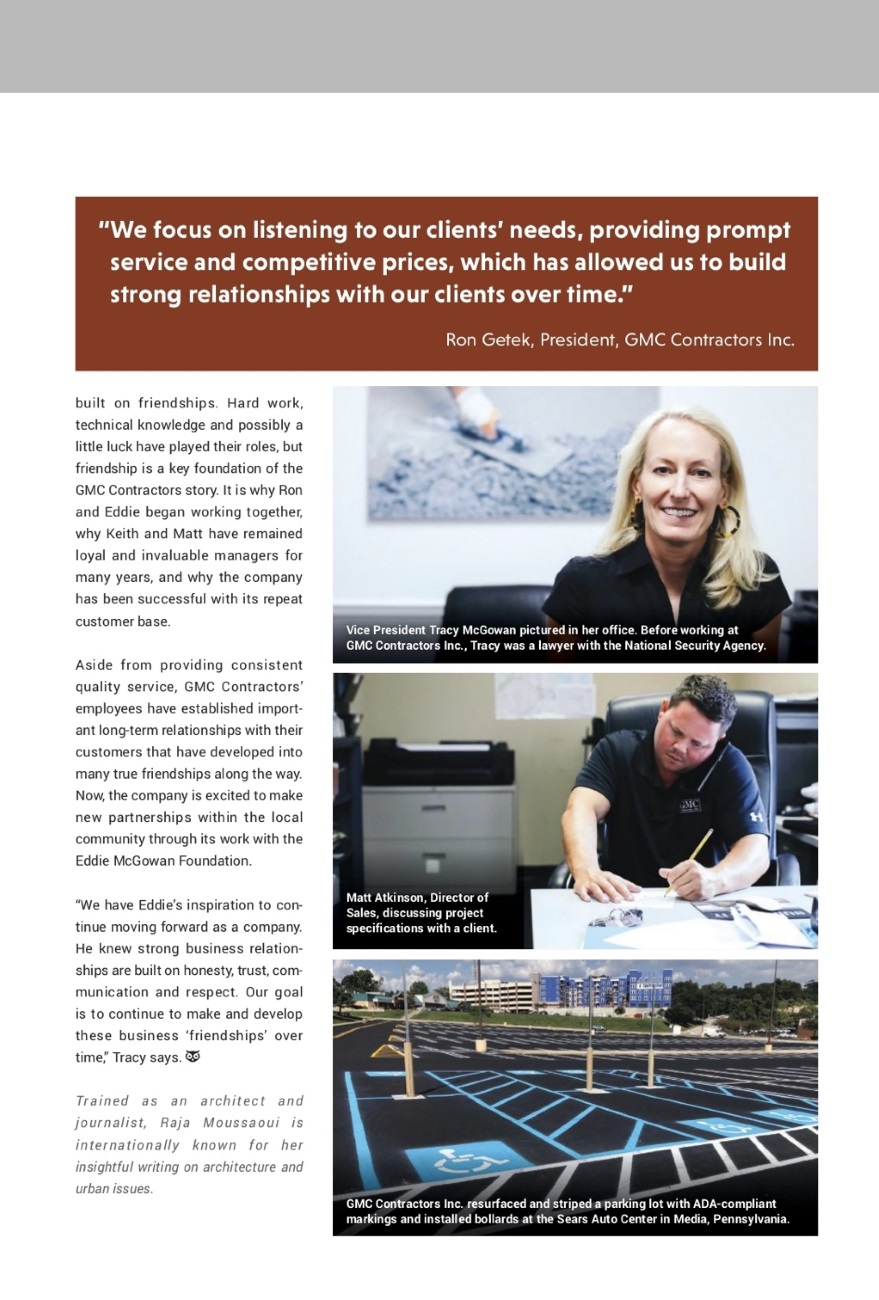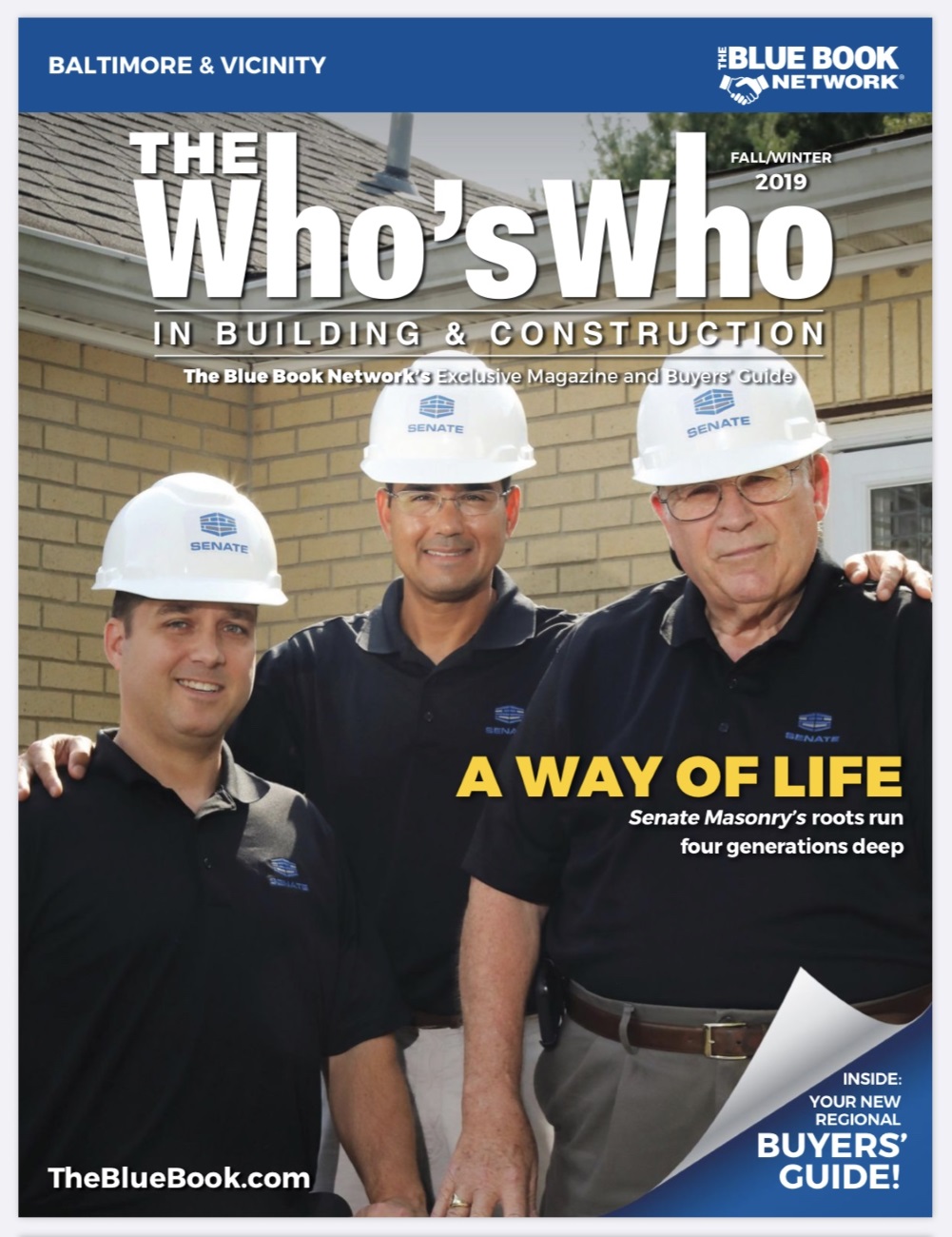 Community Involvement
GMC Contractors, Inc. is a locally owned and operated company committed to giving back to the community. Our primary charitable organization is the Eddie McGowan Foundation established to honor our founder and his struggle with Amyotrophic Lateral Sclerosis (ALS). Other charities we support include the ALS Association, The Robert Packard Center for ALS Research at Johns Hopkins University, and Hospice of the Chesapeake.